Event Cinema

Landmark Cinemas offers a wide variety of alternative content, best experienced on the BIG SCREEN! From individual titles to series like the MET Opera, Landmark is pleased to bring you the following titles.
INDIVIDUAL PROGRAM AND SERIES AVAILABILITY VARIES BY LOCATION. Please check your local cinema for showtimes and tickets.
Event Cinema Series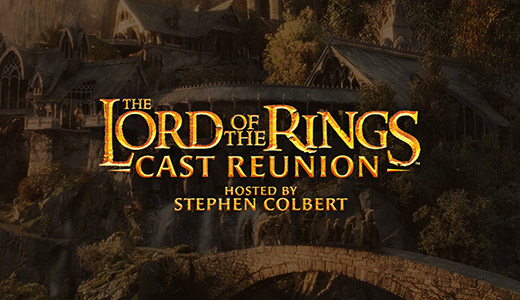 The Lord Of The Rings Cast Reunion
Landmark Cinemas is proud to present a reunion of Middle-Earth's finest for three special post-screening conversations hosted by noted Ring-Nut Stephen Colbert. For just $5 per ticket, you can revisit the epic adventure and breathtaking landscapes like you've never seen them before.
Learn More